BBS Beckenham Junior Open – October 2017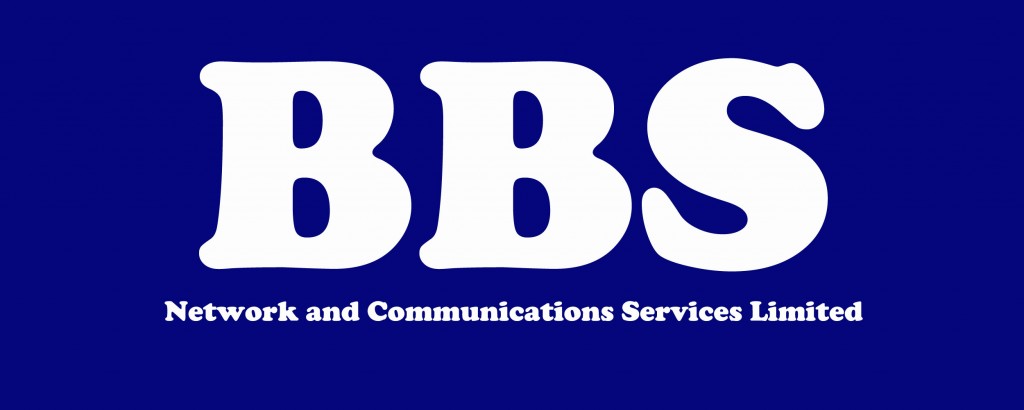 Monday 23rd – Thursday 26th October 2017
Open to all juniors from ages 5-17.
The BBS Beckenham Junior Open, a popular LTA Grade 4 tennis tournament, is contested on acrylic, artificial clay and macadam courts at Beckenham Cricket Club, Foxgrove Road, Beckenham.
Entry fee : £13.
Enter at 2017 BBS Tournament Entry, tournament code KEN17W0665 or by contacting 2017 Tournament Organiser Kerrin Cross (07834272775).  Deadline for entries is Monday 9th October.
—————————————–
About BBS Network And Communications Services Limited
Since 1991, BBS has been installing and supporting IT systems throughout the UK specialising in Local and Wide Area Networks and associated services.
From initial consultation for a new system through to off-site disaster recovery provision at our London suites, we offer expert solutions. Our team of dedicated engineers are passionate about IT and the technology industry, with an enthusiastic approach to solving problems and a passion for excellence from diagnosis through to the repair. All our engineers are fully trained and have many years of hands on experience, so you can rest assured your computer systems are in safe hands.
Click here for more information about BBS.
——————————————

Beckenham Cricket Club once welcomed the world's greatest players for its pre-Wimbledon international grass-court tennis tournament from 1886 to 1996.