JUNIOR COACHING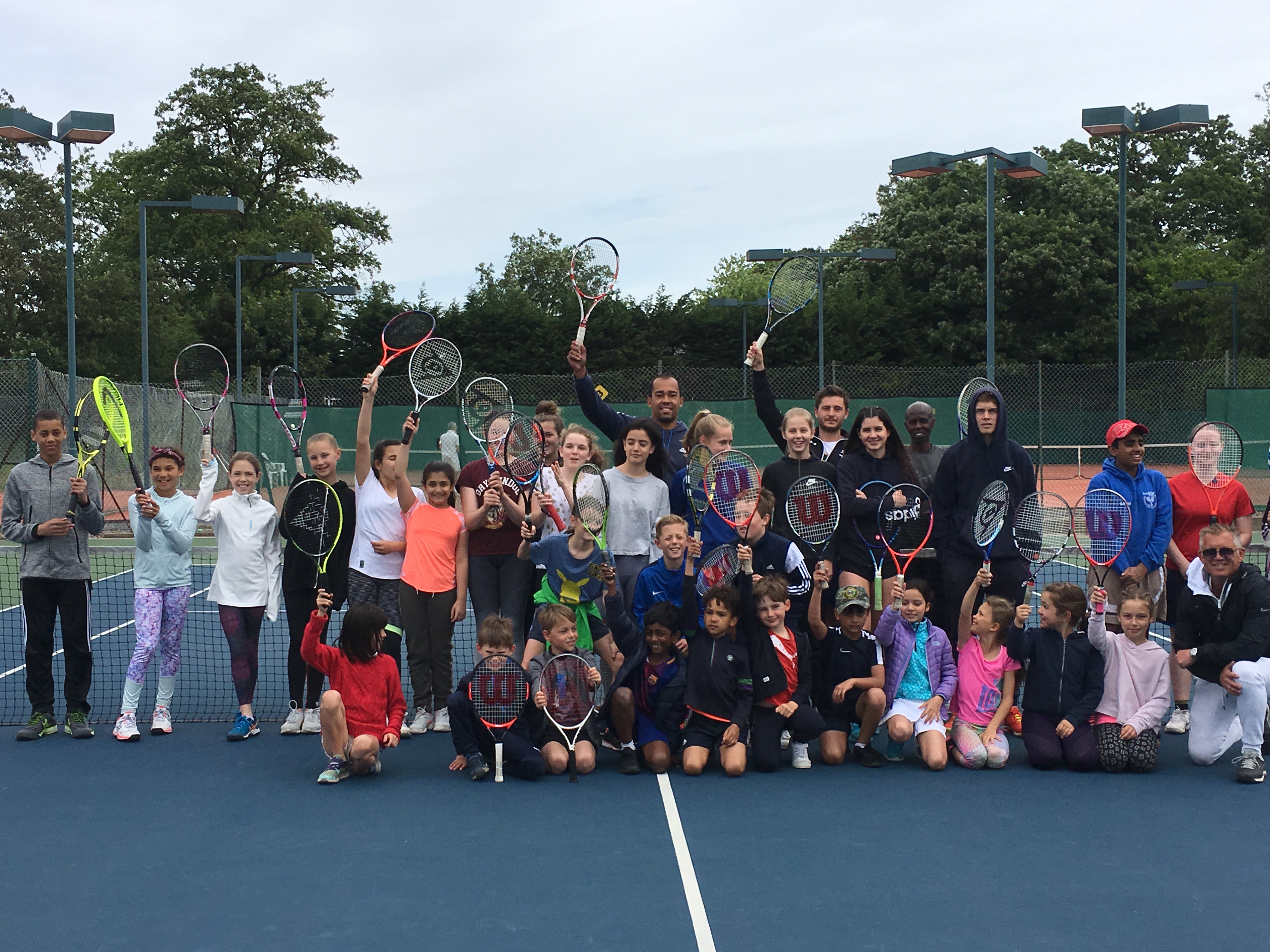 We have a comprehensive Junior coaching programme, from tots through to teenagers, as well as holiday camps throughout the school holidays.
All new Junior members are welcome to a free assessment as well as a free group coaching session – do CONTACT US to find out more.
Our Junior programme is divided into age groups and abilities as follows – click to find out more:

 HOLIDAY CAMPS:
We run tennis camps throughout the holidays. These are focused towards improving technique as well as having enormous fun. For more information and booking do take a look at the WAM website. We are currently running an offer of a 10% discount on all camps booked and prepaid for, by Monday 15th July.
For all queries contact Richard Whichello at richardwhichello@wamtennis.co.uk.