Adult Coaching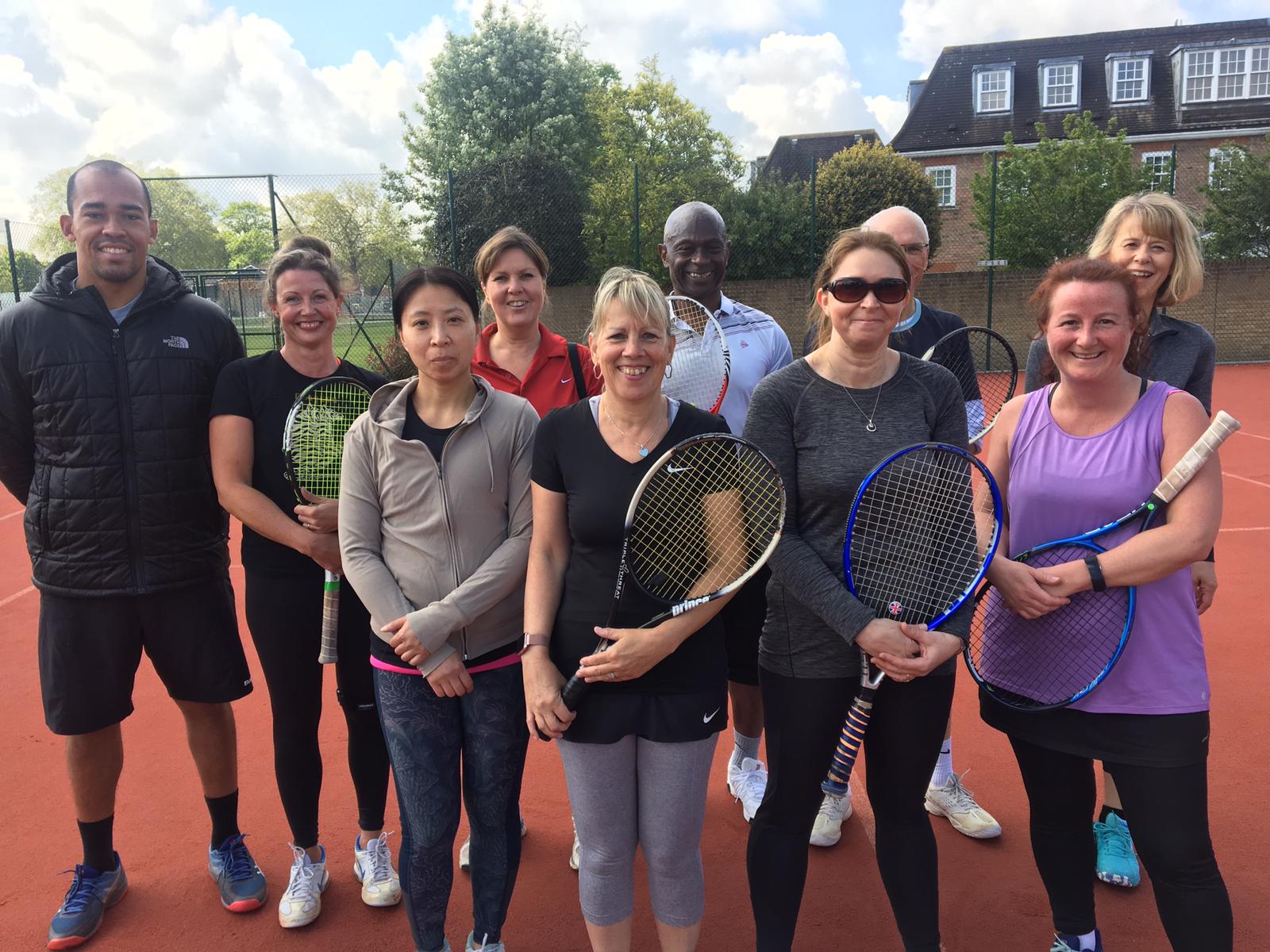 WAM Tennis provides a full adult programme including private coaching and group classes. Whether a beginner or a well seasoned player – there is something for everyone. If you are interested in coaching why not take advantage of our free 20 minute assessment and free group coaching session? Just contact Richard, to book.
Choose fromBeginners Tennis Xpress through to Improvers/ Intermediate, as well as fitness inspired classes such as Cardio Tennis and Blood Sweat and Tears . For more details – click to find out more or drop us a line:

PRIVATE COACHING: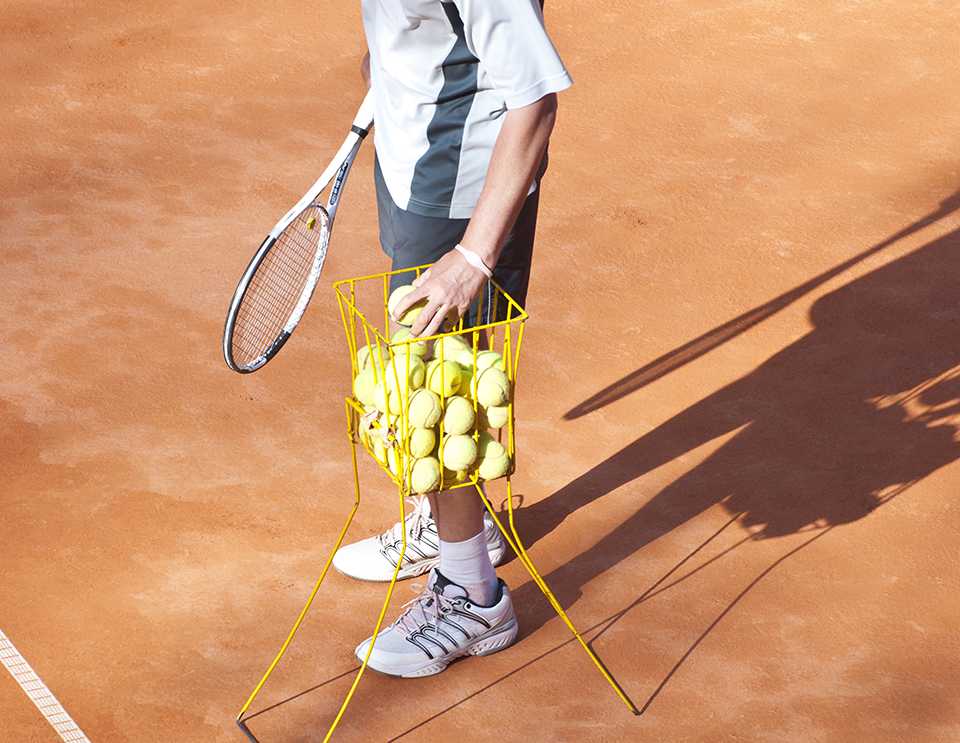 If you are wishing to brush up your technique fast or need some help and advice on a particular shot and would prefer a 1:1 or a 2:1 – then do please feel free to contact our coaches directly to organise a private session. All our coaches can be found here.