Tennis Section 2016 A.G.M.
24 September, 2016 @ 4:30 am

-

6:00 pm
Event Navigation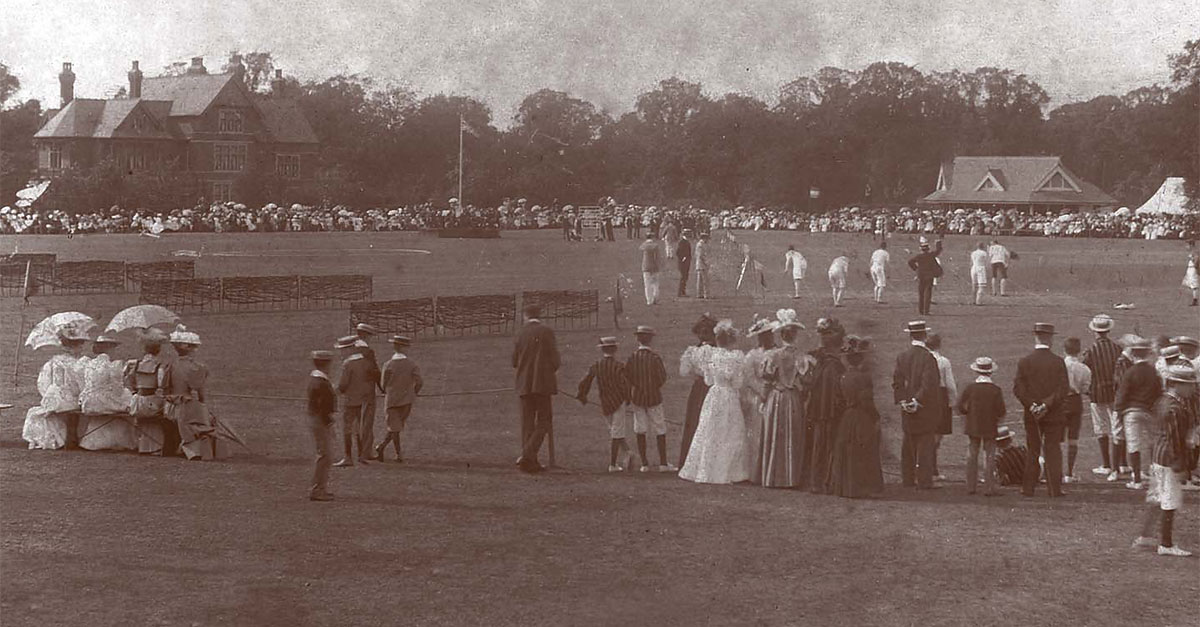 The Annual General Meeting of Beckenham Cricket Club's tennis section will be held on Saturday, 24 September 2016 at 4:30 p.m. in the Summer Pavilion. Please note that all tennis courts will be closed from 4:00 p.m. and no play will be possible for the duration of the meeting.
View: Notice Of 2016 AGM | 2015 AGM Minutes (PDFs)
All tennis members who have reached the age of 18 on the day of the A.G.M. are entitled and welcome to attend and vote. As usual, it is not proposed to read the Minutes of the 2015 Meeting at the A.G.M. In addition, the 2015 Minutes will be displayed on the tennis notice boards in the Main and Summer Pavilions.
We would welcome members to our Committee, and we would particularly welcome some of those members who have joined more recently.
If you wish your name to be put forward, any nominations for Officers or Committee members should be sent to the Hon. Secretary, Alexia Capsomidis, duly proposed and seconded, at least seven days (7) prior to the meeting in accordance with Bye-law No 2. Nominations will only be accepted from the floor of the meeting if there are insufficient nominations prior to the meeting.